Adjustable Yellow Brick Tong
Adjustable Yellow Brick Tong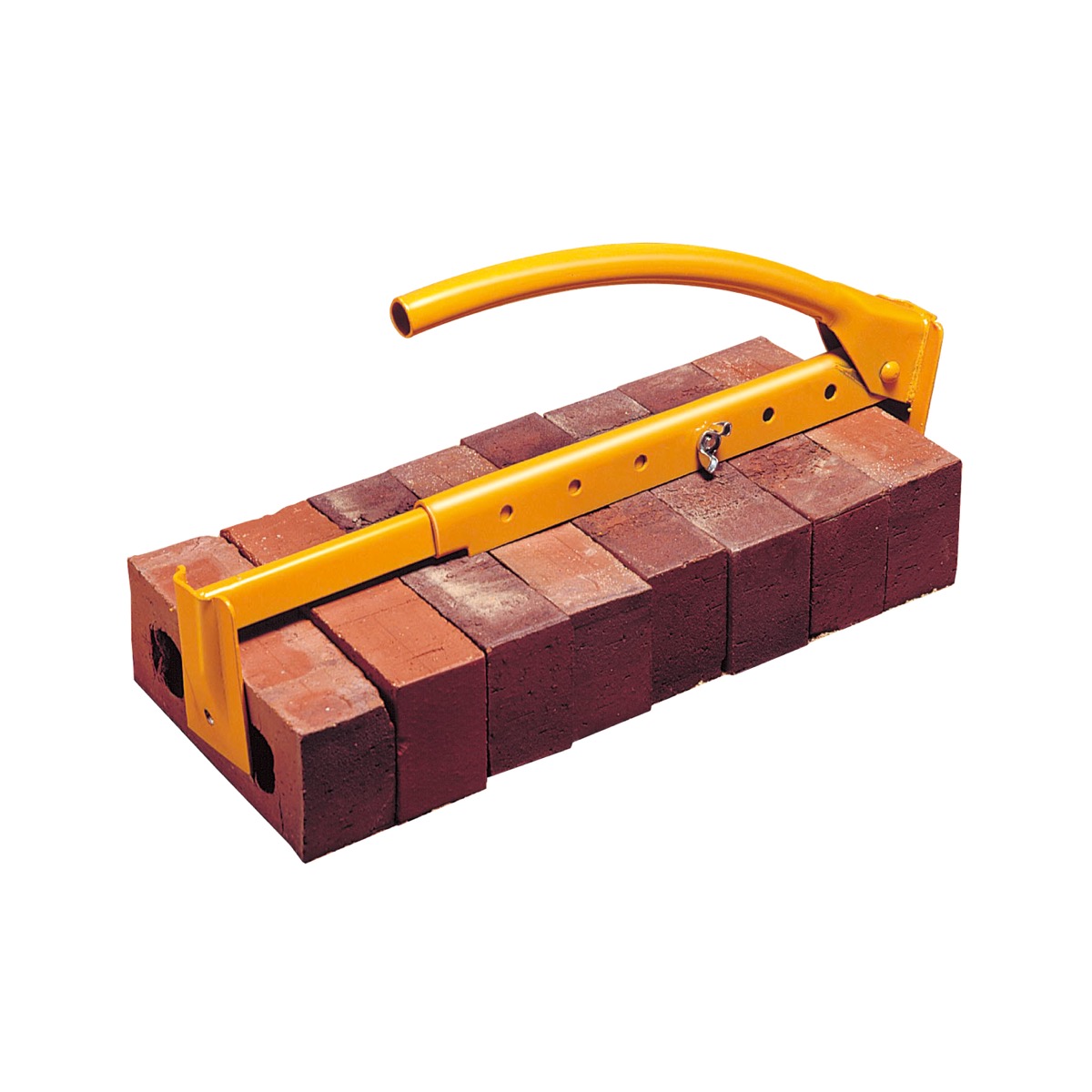 A heavy duty quick adjustable brick tong that can carry from 6 to 10 bricks
Quick adjustment of length via an easy spin butterfly nut, featuring 6 position adjustment.
Durable and hard wearing the tool is lightweight and can't damage bricks
Specs
16" long
Carry 6 to 10 Bricks
There are no file attachments for this product.
Related Products
Check items to add to the cart or
We found other products you might like!