Plexiglass Jointers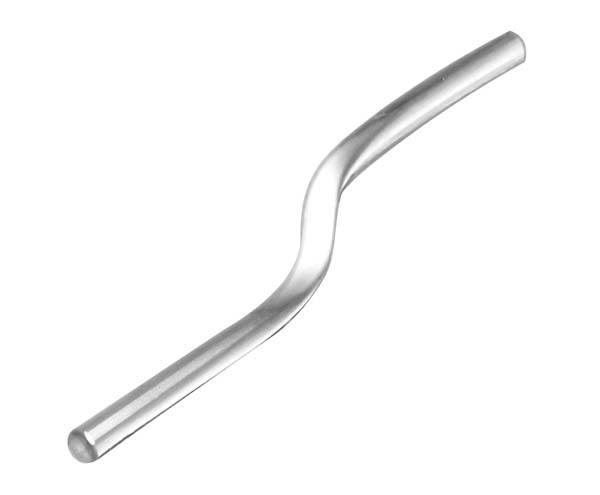 Use these plexiglass jointers for white mortar. The advantage of using this material is that the plexiglass will not discolour or leave black marks. These jointers can also be used with normal mortar for the popular rounded sunken joints.
Specifications
Overall Length: 11¼" which is the case for either the BL277 and the Bl276.
There are no file attachments for this product.
Related Products
Check items to add to the cart or
More Choices: