110 Volt Concrete Curing Tanks
110 Volt Concrete Curing Tanks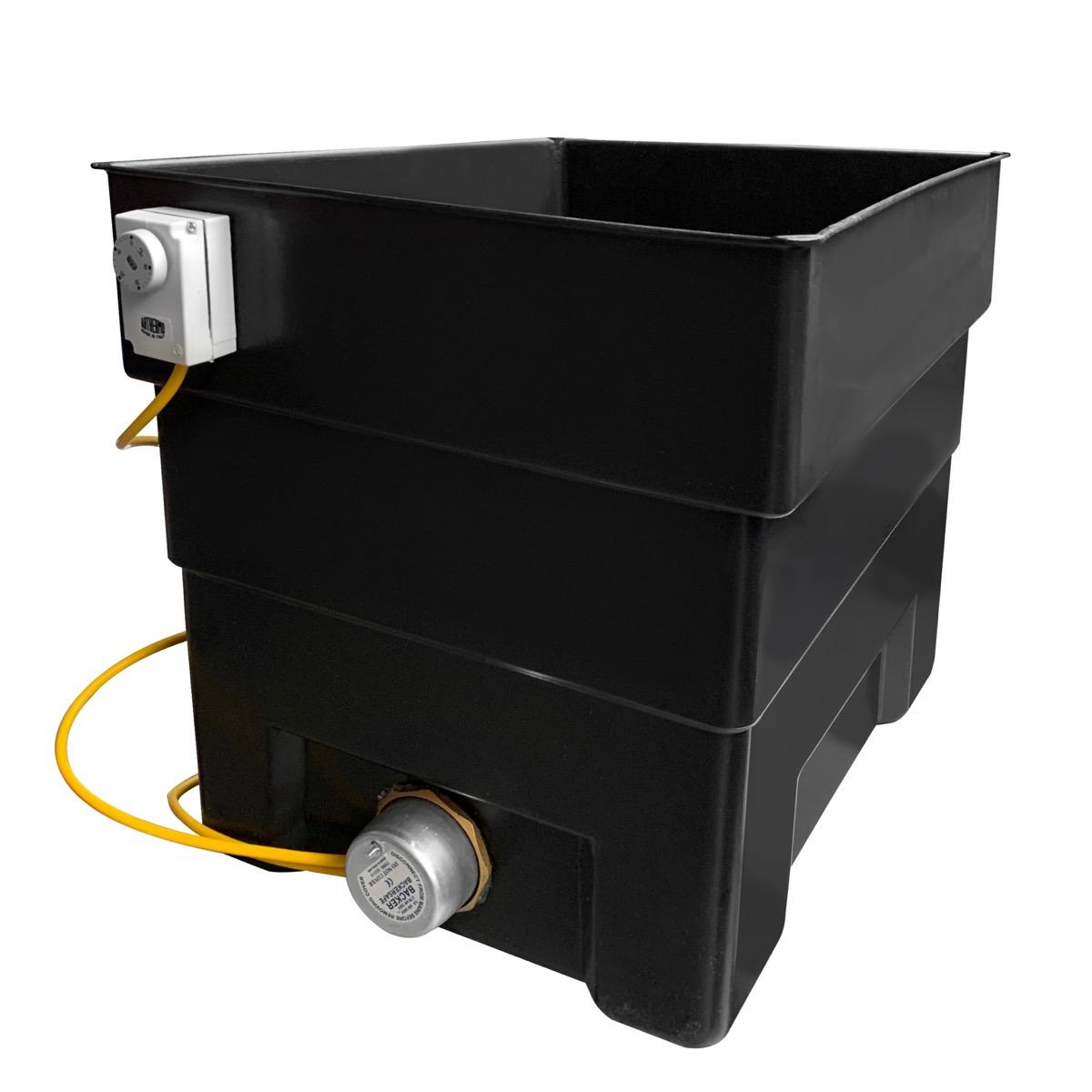 Manufactured in heavy duty Polypropylene all our 110V concrete cube mould curing tanks are provided with Heater, Temperature Controller, Galvanised Cube Support Rack, Mains Lead and Plug.
Accurate to +/- 1 degree centigrade the temperature controller is set at the required 20 degree c, and will maintain this temperature providing the ambient does not exceed this figure.
Tanks feature a thermostat which is separate from the heater element, which allows a far greater degree of accuracy (+/-1 deg C), when compared to domestic elements.
Specs
A12 models hold 12 standard test cubes. B24 models hold 24 Standard concrete cube moulds. C36 models hold 36 standard concrete test moulds
110V Models
Code: A12-110V 660mm x 480mm x 510mm capacity 12 x 150mm cubes
Code: B24-110V 970mm x 610mm x 610mm capacity 24 x 150mm cubes
>
More Choices: