240 Volt Concrete Curing Tanks
240 Volt Concrete Curing Tanks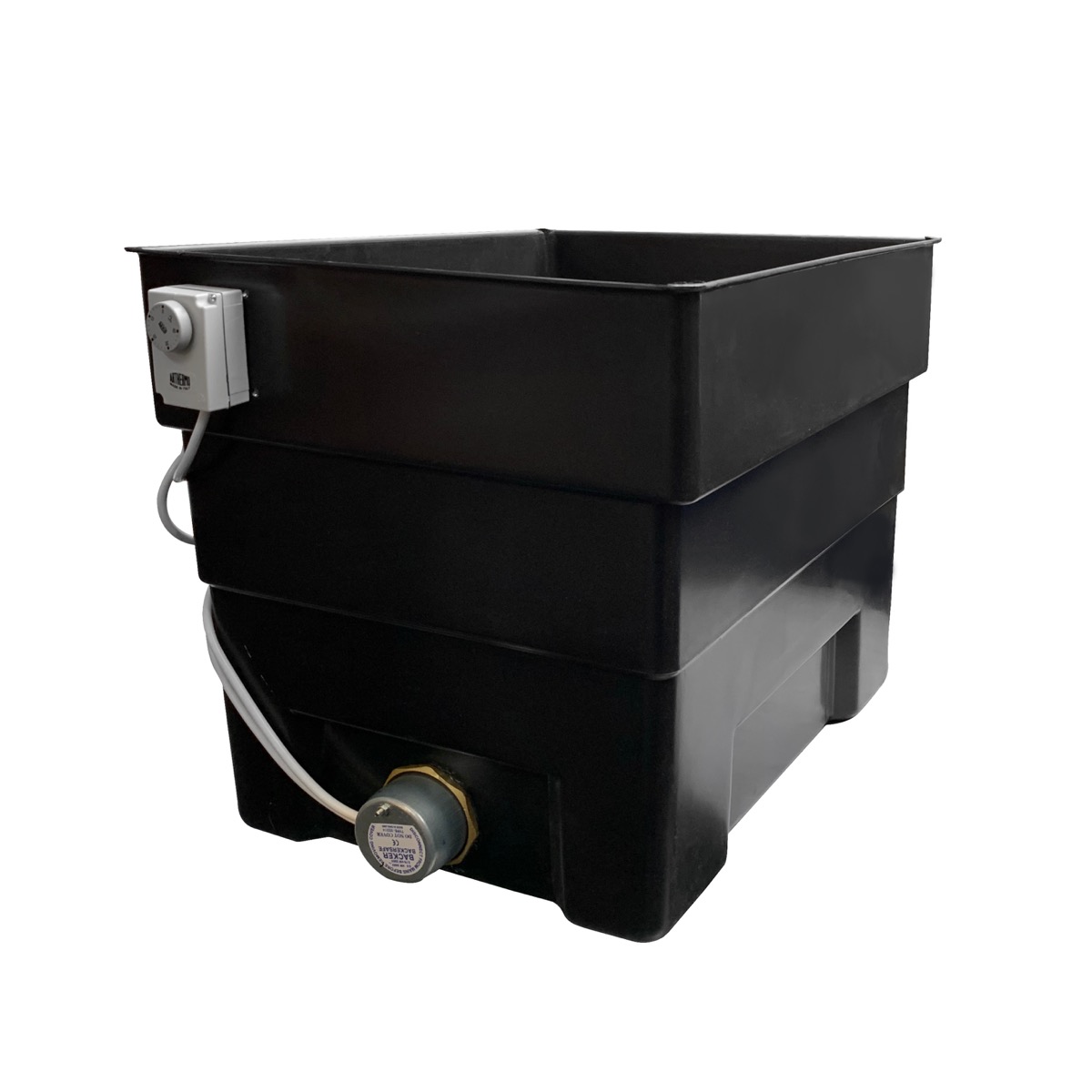 The 240 volt range of concrete curing tanks are perfect for onsite application (where the use of RCD's are permitted) or in a traditional labratory environment where a rugged and durng curing tank is required.
Our 240v concrete curing tanks feature both a 12 concrete cube mould version and a 24 concrete test cube version for larger testing requirements.
Both curing tanks are supplied ready to go and feature a heater, temperature controller and galvanised cube support rack. The curing tanks will maintain the temperature of the water through a thermostatic controller at the required 20°C and are accurate to +/- 1°C. This allows for a far greater degree of accuracy than traditional methods
| | | |
| --- | --- | --- |
| Model: | A12 | B24 |
| Power: | 230 Volt | 230 Volt |
| Dimensions: | 660mm x 480mm x 510mm | 970mm x 610mm x 610mm |
| Capacity: | 12 x 150mm cubes | 24 x 150mm cubes |
There are no file attachments for this product.
More Choices: