W Rose 10" Wide London Cork Handle
W Rose 10" Wide London Cork Handle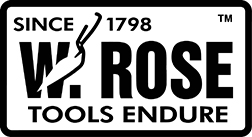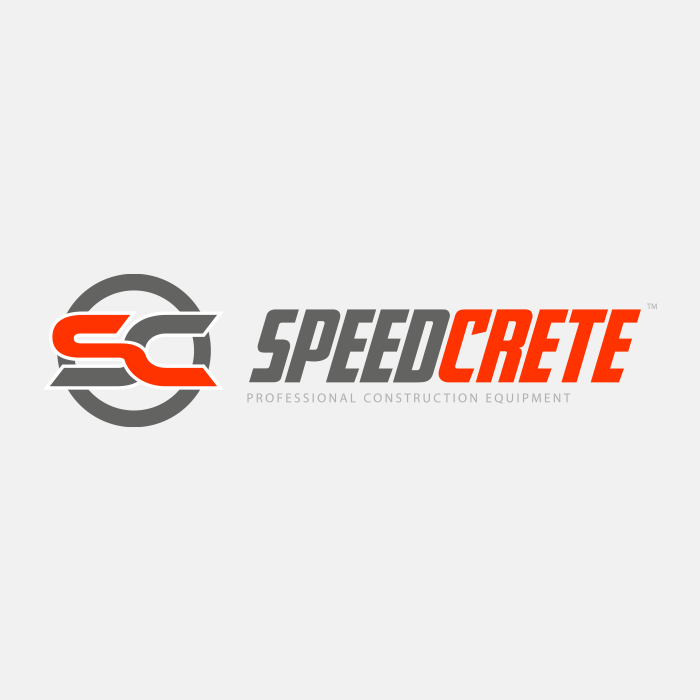 W.Rose 10" Wide London Brick Trowel with Cork Handle
W.Rose have been manufacturing Brick Trowels for over 200 years and renown for exceptional build quality and durability. The W.Rose 10" Wide London blade carries mortar towards the toe of the blade, away from the handle. The wide blade holds more mortar making it a popular pattern for stonework and block.
The blade and shank are forged from a single piece of uniquely formulated carbon steel for extra toughness and consistency. Blades are heat tempered with a special time-tested process to ensure uniform blade hardness. Each W.Rose™ masonry trowel features a tapered ground blade for flexibility.
The all new 6" cork handle is designed for a comfortable hold by the bricklayer. This premium brick trowel has a cork handle (patent pending) featuring natural moisture repellent properties for a firm grip even when wet. The cork resists vibrations to minimise fatigue. The cork handle won't absorb dust for easy clean-up.
An ergonomic, fatigue reducing design provides for a secure grip for long hours on the job. Proudly made in the USA.
VAT INVOICE SUPPLIED
Single-piece forged steel creates blade and tang
Tempered steel for strength
Taper ground blade for flexibility
Hand polished to keep mortar centred
Precision balanced to minimise wrist fatigue
Standard shank allows for ease of movements
Wide London pattern for block and stonework
Wide diamond blade carries mortar towards the tip
Every tool inspected to exacting standards
Heavy-duty urethane end cap
Comfortable patent pending cork handle
Cork handle wicks away moisture
Textured, secure grip even when wet
Made in the USA