Used Bunyan Striker Petrol HY3809
Used Bunyan Striker Petrol HY3809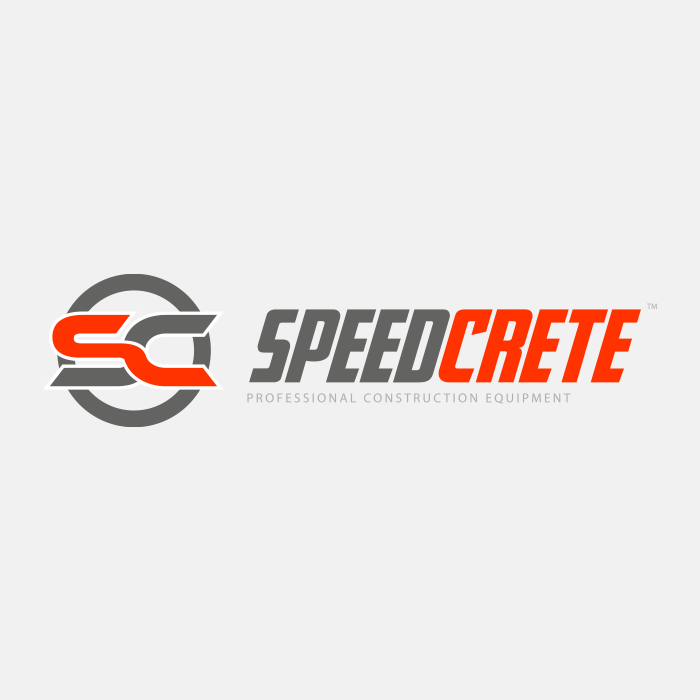 Used Bunyan Striker Petrol Roller Screed. Used solely in our rental fleet the machine has been expertly maintained and look after.
The Bunyan Striker Roller Screed revolutionised Concrete Placing during the 90's. Introduced by ourselves along with the Big Blue Trowel these two tools transformed the way we place concrete in the UK.
This used Bunyan striker will run tube sizes from 1 meter wide all the way to 10.5 meters. They are great for placing concrete for all types of jobs including yards, house bases and high tolerance flooring jobs. The Bunyan striker is equally adept at laying slopes, even up a massive 60 degrees. Conical settlement tanks, No problem for the Bunyan striker. It is a truly versatile tool and exceptionally reliable. We still have Mk 1 units in for a service that have seen over 20 years of continuous use. It is hard to say that about any other concrete machine.
Powered by a Honda GX390 with electric start the machine gives reliable and easy starting on site.
The listing you see here is just for the machine. We recommend you purchase a new tube with any new concrete screeder. Tubes for the Bunyan Striker are available here.
If you require any further information please do not hesitate to call us on 01722 416196 or email us.
Machine Specs:
S/N: HY3809
Date into Fleet: 16-03-2021
Weight: 160
Power: Petrol
Warranty: 60 days