Rubber Tip for Brick Handle
Rubber Tip for Brick Handle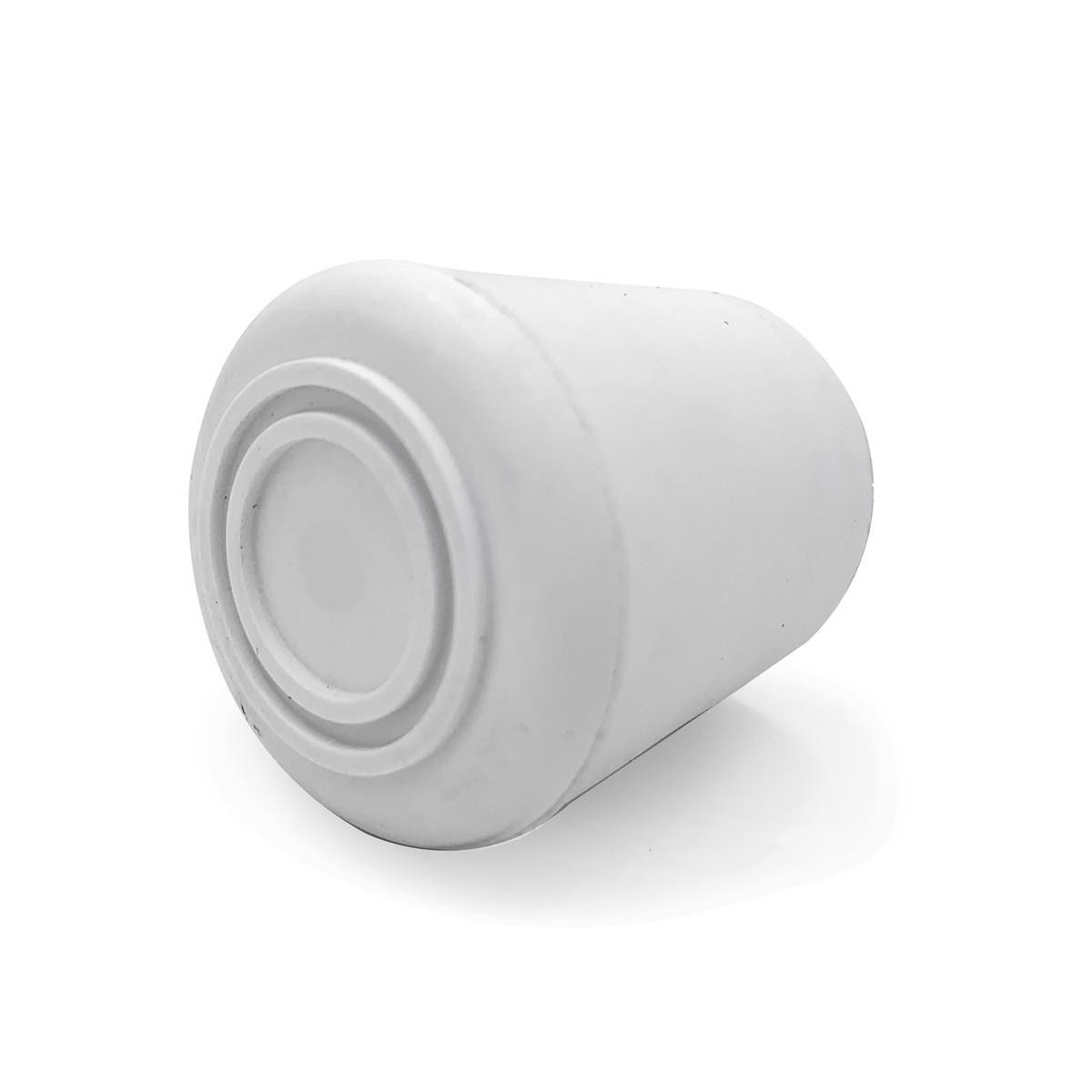 Deadens the reverberation on the hand when tapping with the handle Rubber Tip for Brick Trowel Extend the life of your trowel with this rubber tip.
Place on the handle of your favorite W. Rose™ brick trowel to save your handle and your hand. Use to tap bricks into place. The rubber won't mar block, decorative brick or tile as it is tapped into place. It also deadens the reverberation on the handle to protect your hand during a long work day.
A must have for masons! Proudly made in the USA.
Extends the life of your favorite trowel
Won't mar decorative material
Also a great addition to pointing and margin trowels!
A must have for masons
There are no file attachments for this product.
Related Products
Check items to add to the cart or
We found other products you might like!