Mesto Industrial Hand 8.0Ltr Foamer
Mesto Industrial Hand 8.0Ltr Foamer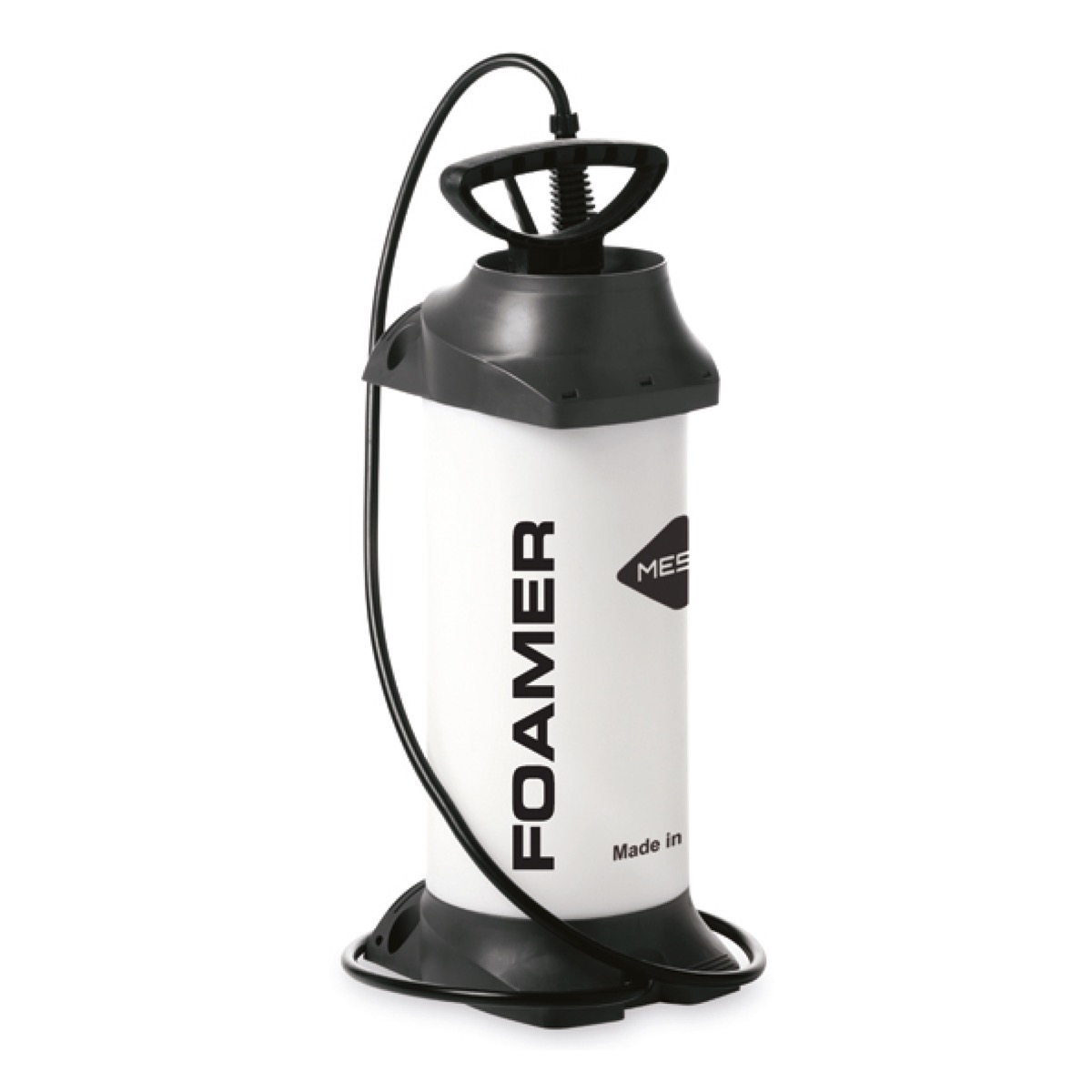 Mesto 3270FO Hand Foamer
Featuring FPM / Viton™ seals the 3270FO from Mesto is suitable for acids and solvents designed to attack the stiffest of buildups.
Suitable for foaming a wide range of chemicals with and without foaming agents. From Car cleaners to concrete dissolvers. It's convenient and lightweight size makes it easy to access small and tight areas to apply chemicals where you need them.
A tough and durable Poly Core and casing are designed to keep this foamer jobsite tough and in use for many years.
There are no file attachments for this product.
More Choices: