Rock N Roller Marshalltown Big Roller Cobble Stone
Rock N Roller Marshalltown Big Roller Cobble Stone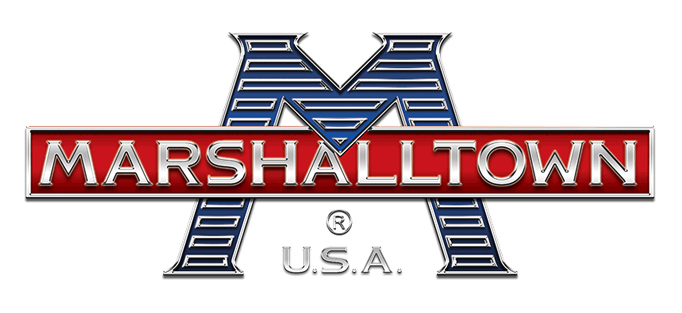 This roller is heavy but can be weighted if required to suit different concrete sets and easily creates a push and pull pattern imprint.
" />
Rock 'n' Roller Concrete Imprint Roller
The Rock N Roller stamping system allows contractors to roll impressions in concrete five times faster than traditional stamping methods.
Special setup is not required and you can start rolling imprints before mats can be applied.
The rollers can be used with either liquid or powder release.
The Rock N Roller system uses the same handles as your traditional Big Blue or magnesium trowel which means you can utilize your existing equipment with this tool.
Easy push and pull imprint
Five times faster than traditional stamping methods
Add weights to ensure a uniform imprint as the concrete begins to harden
No special setup for borders
Ultra lightweight
LIQUID RELEASE
Liquid release is available to prevent the roller from sticking to the wet concrete during the imprinting process (no wash off required) spray applied - available in 5Ltr or 20Ltr drums.
More Choices:

We found other products you might like!