Aluminium Scoop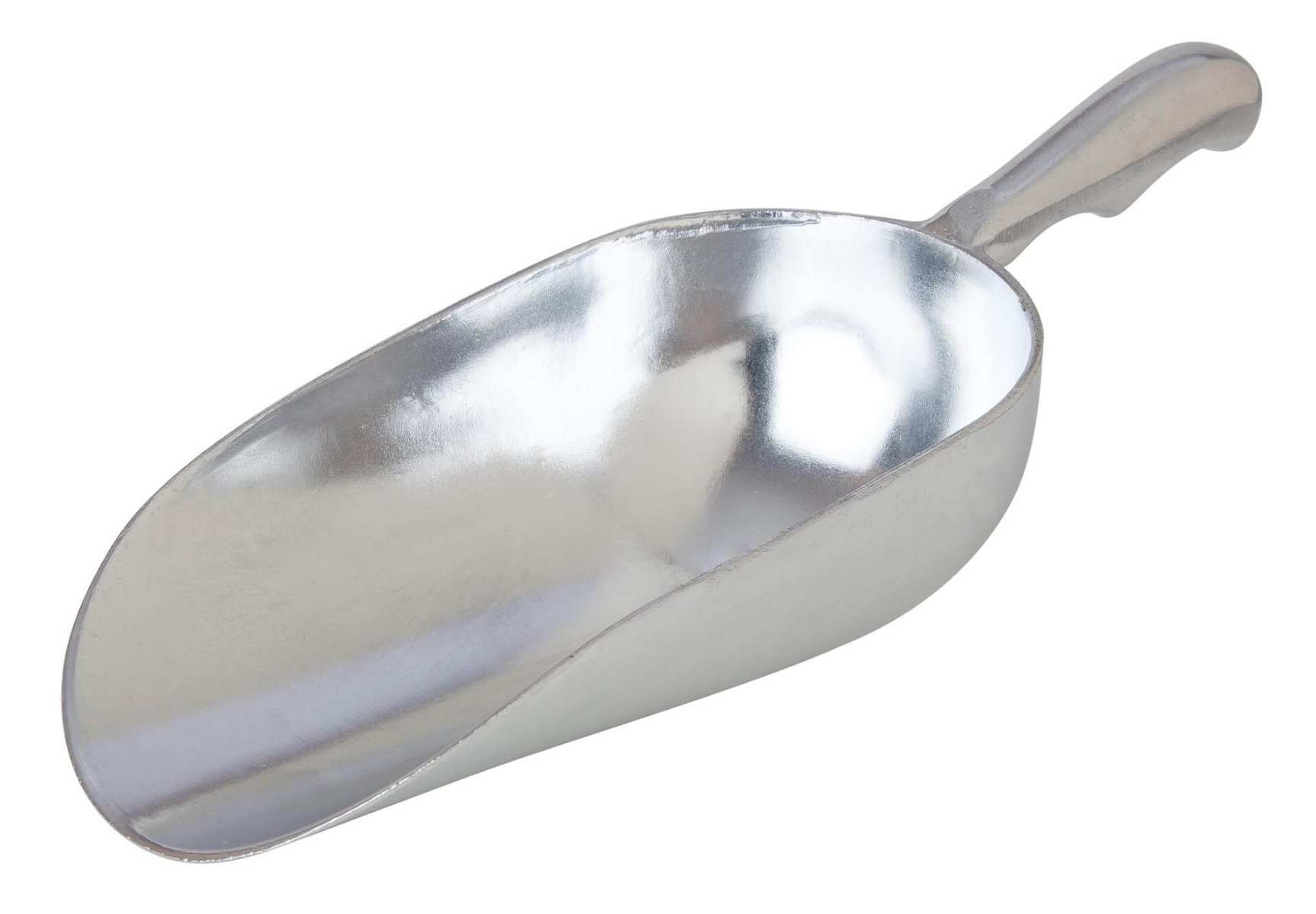 Aluminium Scoop
This product has been selected as part of our testing equipment range, to provide construction professionals with the best gear to assess the standard of concrete.
The scoop is great for use when testing the slump of the concrete. Use this in conjunction with a slump cone, base plate and tamping bar.
Manufactured from strong aluminium the scoop is designed to carry up to 1000ml of capacity. Dimensions of the aluminium scoop are, 335x120 mm.
1000ml Capacity