8FT MARION BRUSH REFILL ORANGE
8FT MARION BRUSH REFILL ORANGE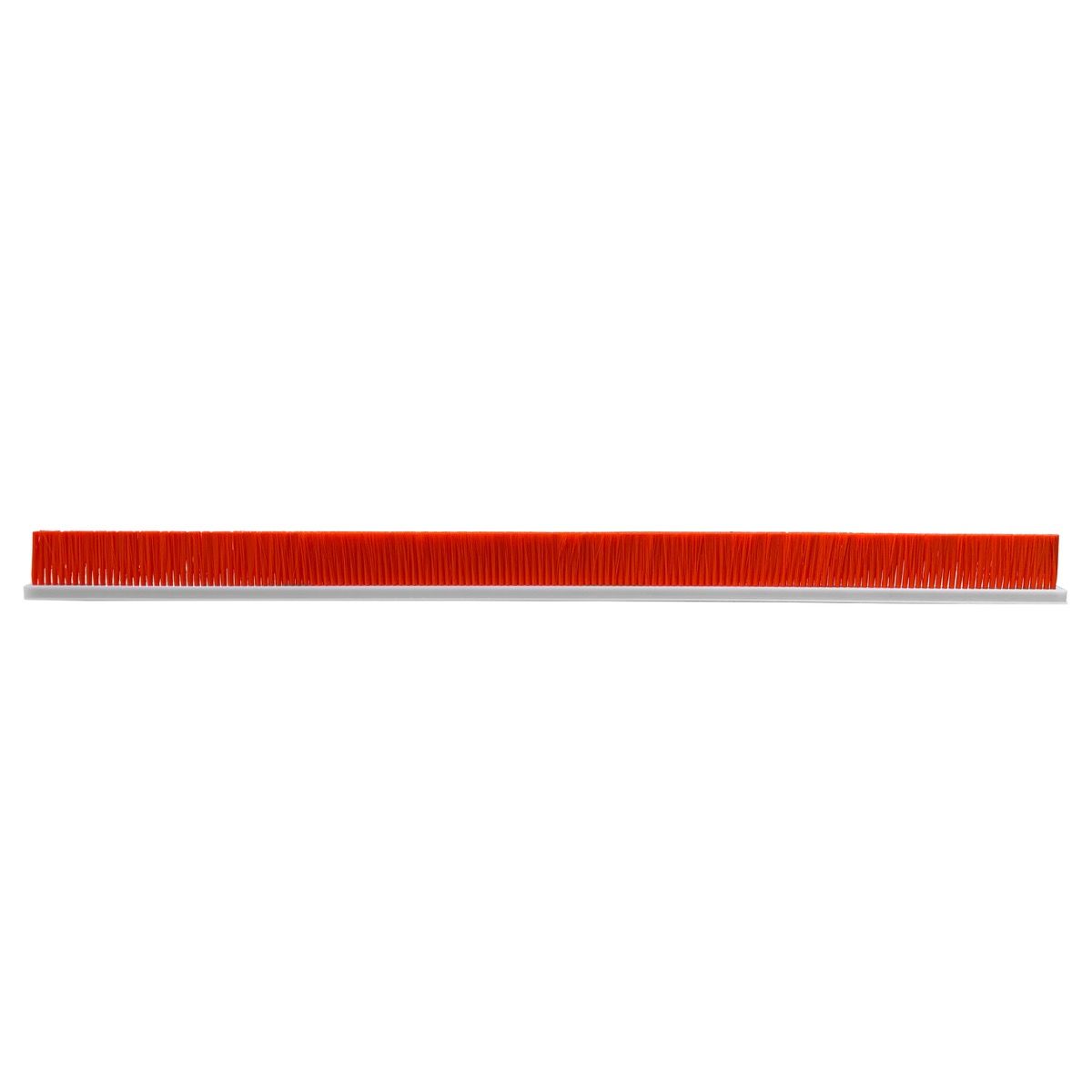 This brush is designed to easily slide onto the Chameleon Single Brush System or the Chameleon Trac II kit both made by Marion Brushes. Made with the incredibly durable #612 nylon resin.
Quick tip: Ensure your bristles stay straight by pouring hot or boiled water over them, the #612 resin bristles have memory and straighten up using this technique.
There are no file attachments for this product.
More Choices: