Used BMP-1330LP Blastrac Dust Collector HBH5
Used BMP-1330LP Blastrac Dust Collector HBH5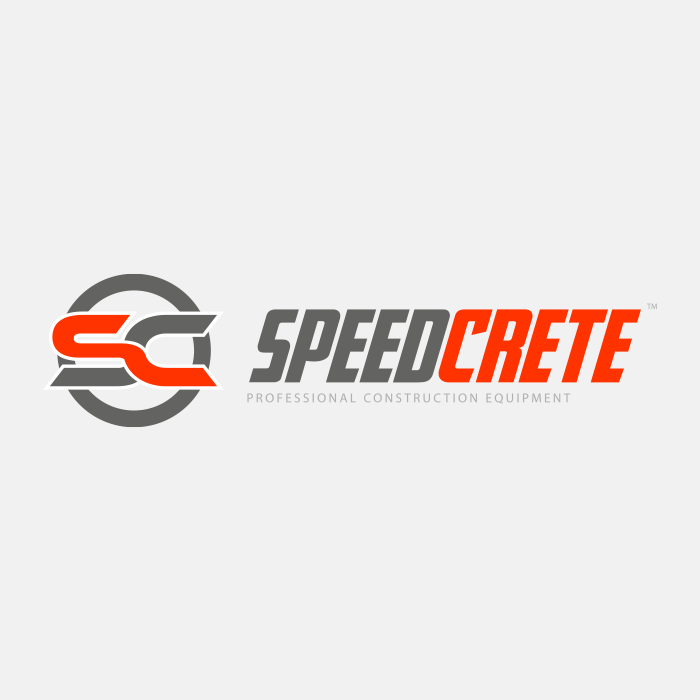 USER FRIENDLY
Easy to manoeuvre and transport due to the robust wheels with brake systems. User friendly design, just connect the hose to the dust collector and you are ready to go.
SAFE WORKING ENVIRONMENT
Every Blastrac machine should be connected to a Blastrac industrial dust collector. This means that you are able to work dust free, creating a safe working environment. FOR
HEAVY DUTY WORK
Our range of medium dust collectors is especially created to be connected to our medium surface preparation machines. The high suction power, filter options and large dust bin/bag capacity of these dust collectors make sure that all dust is safely collected.
CONTINUOUSLY WORKING
Limited downtime is essential for any successful job. Due to the special designs our medium dust collection systems allows you to change the dust bin/bag quickly for limited downtime.
GREEN TECHNOLOGY
Our dust collectors, like any other Blastrac machine, do not use any chemicals or waste valuable drinking water.
If you require any further information please do not hesitate to call us on 01722 416196 or
email us
.
Machine Specs:
S/N: HBH5
Date into Fleet: 01-11-2019
Weight: 100
Power: 110V Electric
Warranty: 60 days