Curved Floor Squeegee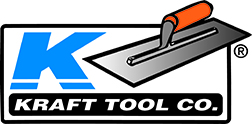 This style of squeegee is very useful for floor grinding and polishing sealant application as it helps to cover the surface evenly.
The sturdy aluminium frame provides support to the 36" neoprene blade. Use the squeegee for moving materials such as sealants or water during clean-up. Both ends have a slight curve to help focus and move liquid in a particular direction.
The durable neoprene blade is safe up to 220°F.
" />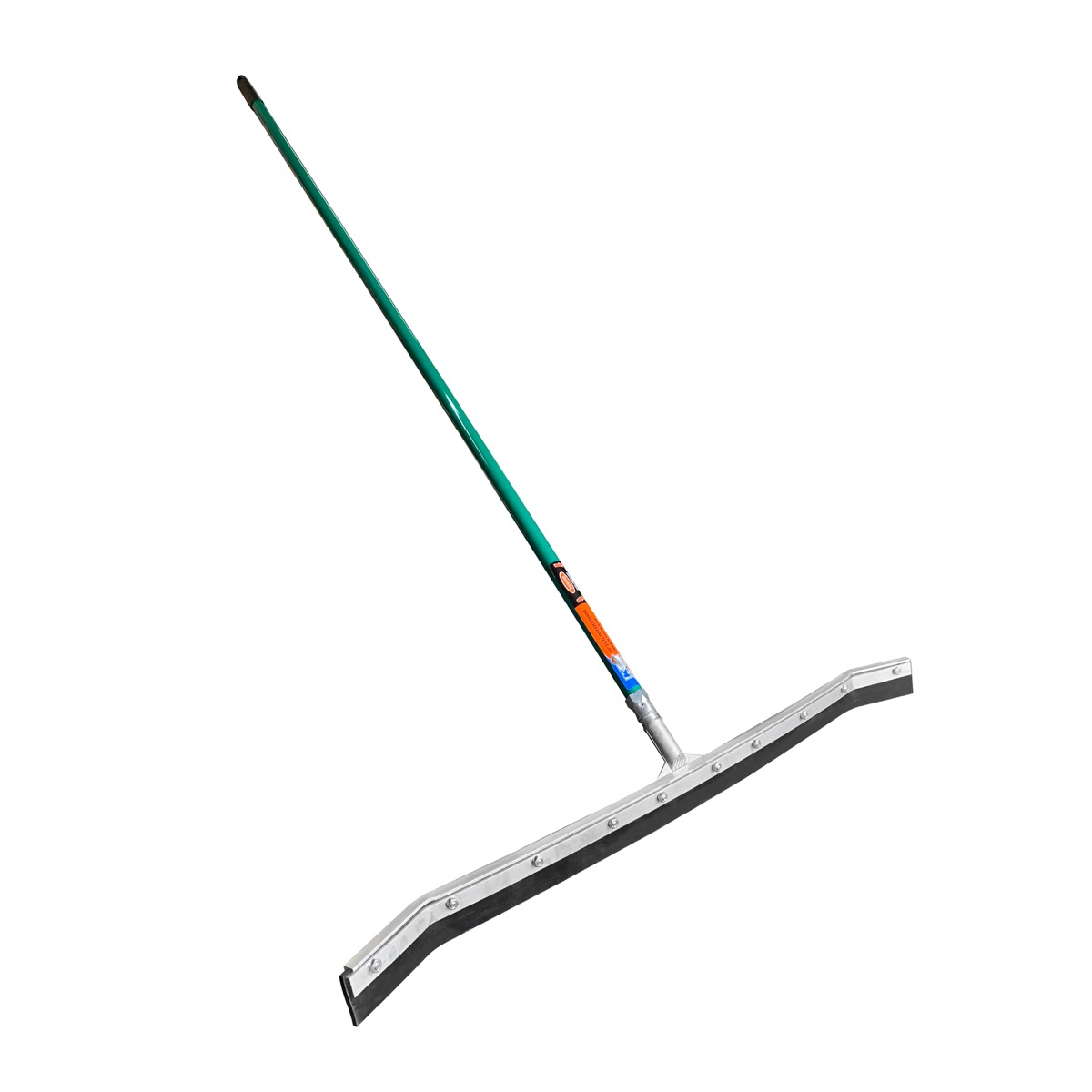 The curved squeegee trowel from Kraft Tools is another useful product for clearing water and slurry from the floor surface.
The 'Winged' ends of this squeegee help to direct the fluid to the desired location with less passes.
This large squeegee comes complete with a 1500mm green aluminium handle
Specifications
Length: 36" / 900mm
Weight: 2.0Kg
Handle: 60" Heavy-Duty Coated Steel Broom Thread Handle
There are no file attachments for this product.