Used Blastrac BMG435 110V Floor Grinder BG24
Used Blastrac BMG435 110V Floor Grinder BG24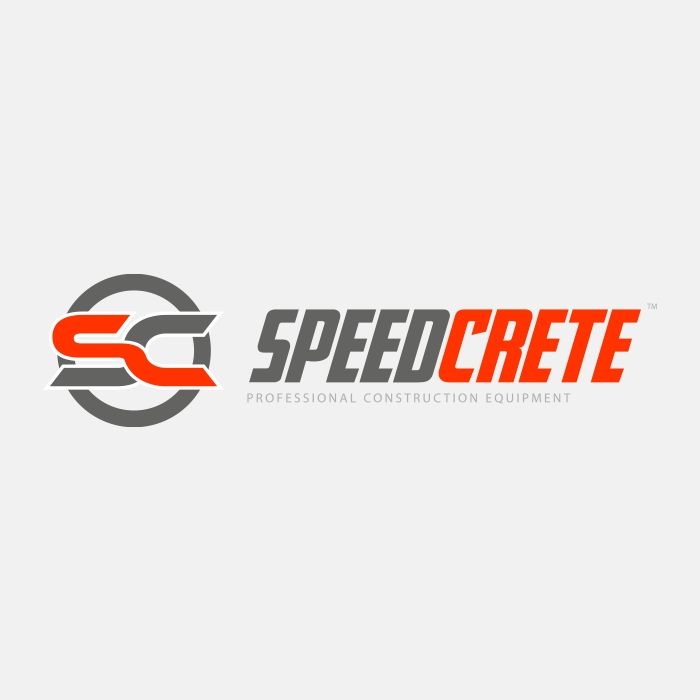 USER-FRIENDLY
Easy to manoeuvre, minimum vibrations and user-friendly control panel. Thanks to the height adjustable handles it is easy to keep control over the machine. Plug and grind! 3 GRINDING DISCS
The 3 planetary rotating discs in each Blastrac triple disc grinding machine allows maximum coverage and effective pressure distribution. The width of each grinding disc depends on the size of the machine.
ADAPTER PLATE SYSTEM
Our triple disc grinders are compatible with the patented Diamag magnetic adapter plates, where the diamond tools can be easily mounted on.
PERFECT FOR DECORATIVE FLOORING
Our triple disc grinders are ideal for polishing and maintaining floors as well. Due to the adjustable pressure distribution a perfect polished finish can be achieved.
DUST FREE WORKING ENVIRONMENT
Every Blastrac grinder should be connected to a Blastrac industrial dust collector. This means that you are able to work dust free, creating a safe working environment.
GREEN TECHNOLOGY
Our triple disc grinders, like any other Blastrac machine, do not use any chemicals or waste valuable drinking water.
If you require any further information please do not hesitate to call us on 01722 416196 or
email us
.
Machine Specs:
S/N: BG24
Date into Fleet: 10-10-2019
Weight: 175
Power: 110V Electric
Warranty: 60 days