Step Saver Edging Trowels
Step Saver Edging Trowels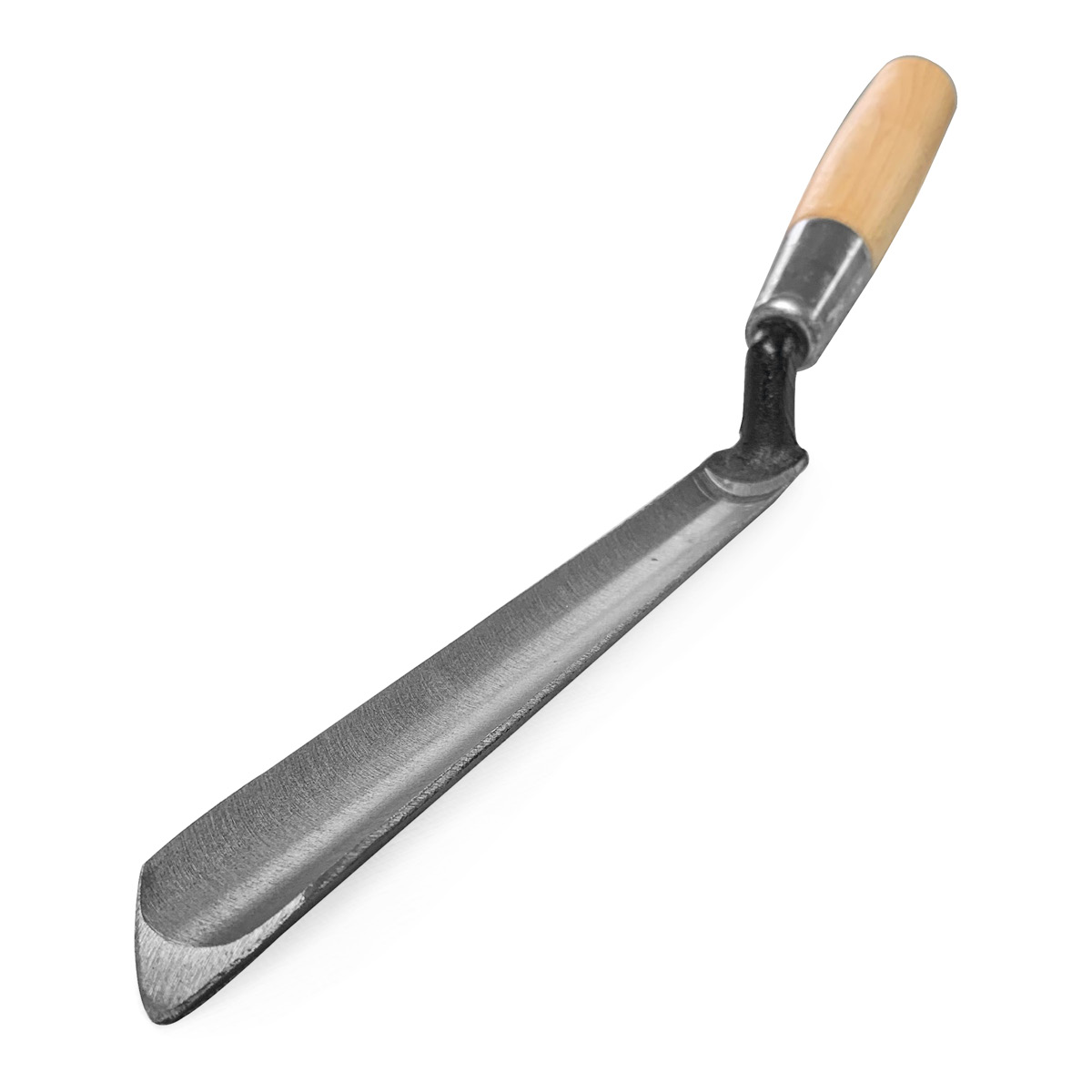 Related Products
Form-saver/step-saver edgers
Finishing concrete corners can be an awkward task, but using a tool that is specifically designed for the job could help.
We at Speedcrete are proud to present these form-saver or step-saver edgers, which are ideal for work of this kind.
Simply insert the vertical product into between forms at corners and when the tools are taken away you will be left with perfectly rounded concrete.
Easy to use, they perform this task efficiently and effectively, saving you time on a job that would be difficult with other products.
Strong and durable, these items are great for construction professionals who need equipment that will not only help them work quickly but will be reliable and long-lasting.
So if you're looking for the ideal item to help you maintain accuracy while rounding difficult areas like steps and corners, you've come to the right place.
Why not try form or step-saver edgers when you next need to complete an awkward task?