Caulking trowel 7 x 1/4"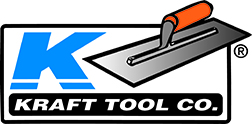 Forging assures product consistency with high integrity that won't weaken or crack. The trowel is then tempered for strength and ground for flexibility. Each blade is then polished to keep mortar centered on the blade and to resist material from sliding.
The tool is designed for perfect balance during use to reduce fatigue. The 4-5/8" leather handle is attached with a steel ferrule and balanced for ease of use. 
" />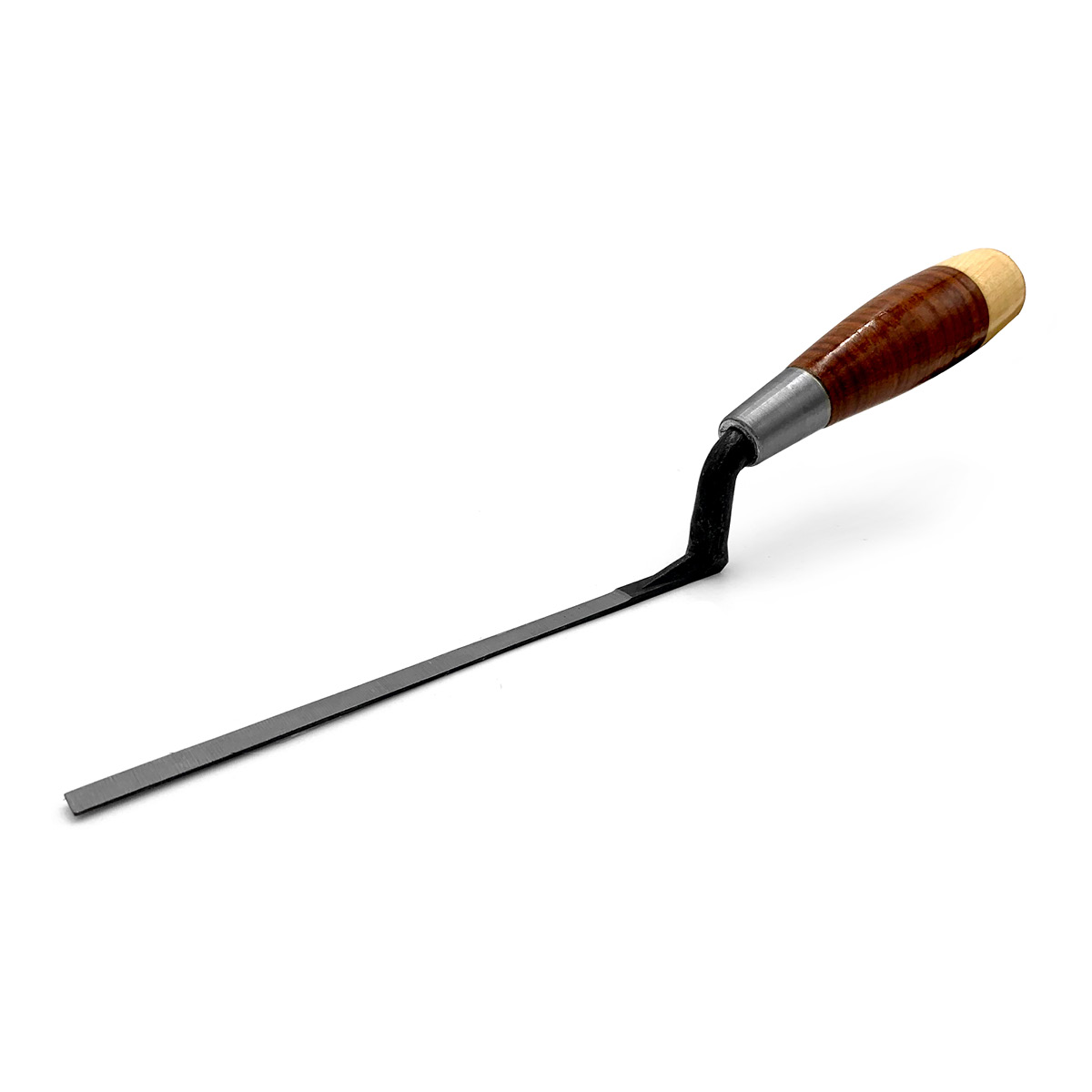 Kraft Caulking trowel 7 x 1/4" with Leather Grip.
There are no file attachments for this product.
Related Products
Check items to add to the cart or
More Choices: