Blue Carbon Steel Walking Edging Trowels
Blue Carbon Steel Walking Edging Trowels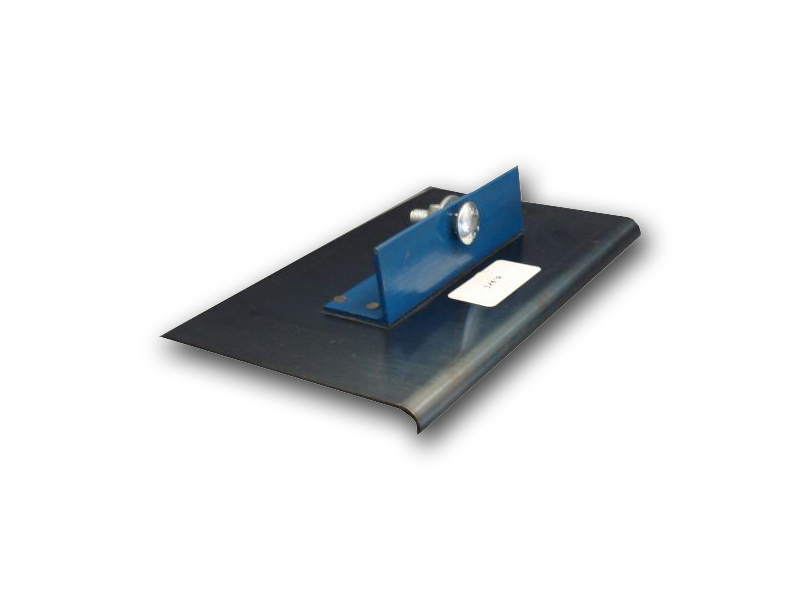 Walking Edger
Professional concrete finishers understand how important it is to ensure that concrete floors are made as smooth and even as possible.
That is why it is so important to make sure you have the very best equipment for completing the task of flattening concrete bays.
Blue carbon steel walking edging trowels are a great example of the kind of product that could make the job much easier and more accurate.
Manufactured from tempered spring steel, the machine has a very flexible, lightweight blade, which has just the right amount of "give" to ensure pleasant and efficient operation.
Keeping the needs of the user in mind, this trowel is designed to reduce the amount of strain to the worker's back, a welcome attribute during such a physically demanding job.
Including three solid rivets, the item requires a 1,500 mm wooden handle or alternatively an adaptor so that the operator can attach aluminium snap handles to the tool.