Used Masterpac 36"Petrol Pedestrian Trowel MP138
Used Masterpac 36"Petrol Pedestrian Trowel MP138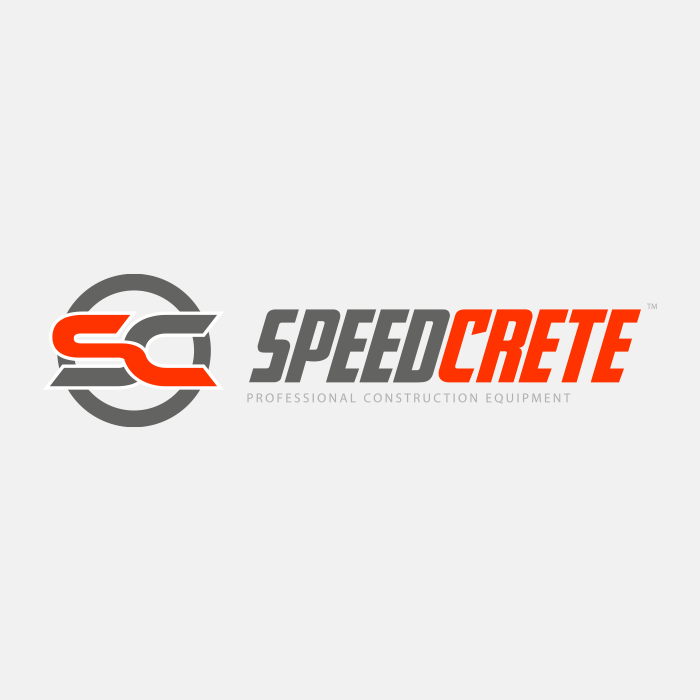 Used Masterpac 36" / 900mm Power Trowel MP118 Used solely in our rental fleet the machine has been expertly maintained and look after.
The Masterpac Trowel is a reliable and industry proven trowel. Exceptional rugged gearboxes and solid construction are hallmarks of this site proven trowel. It features a unique foldable handle system that will allow it to be easily transported, even in the boot of a small family car.
Powered by a 5.5HP Honda GX160 the Masterpac Float is powerful and lightweight.It features 4 blades which can be pitched to help burn the slab to an exceptionally smooth surface.
The machine comes complete with a new set of blades.If you require a pan for early finishing of your slab please see our power trowel pan listing here.< a href ="/power-trowel-pans.html">power trowel pans listing here
If you require any further information please do not hesitate to call us on 01722 416196 or email us.
Machine Specs:
S/N: MP138
Date into Fleet: 05-03-2021
Weight: 50
Power: Petrol
Warranty: 60 days