Ecocure Sealer 25 Litres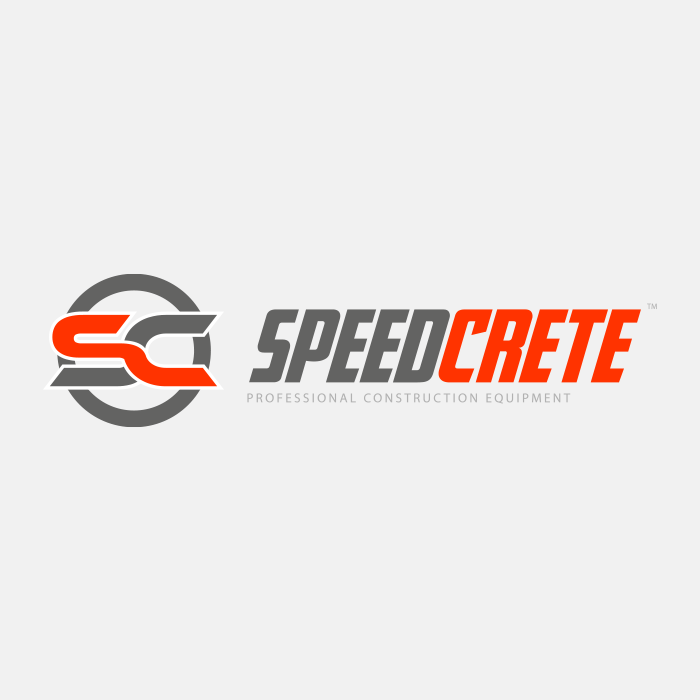 Related Products
Benefits
• Forms an efficient moisture barrier for optimum curing of concrete
• Seals concrete surfaces to protect against the effects of weathering
• Hardens concrete surfaces by promoting proper cement hydration
• Helps eliminate dusting through good strength development
• Dries to a clear transparent film that resists yellowing under exterior or ultraviolet exposure
• Alternative to solvent based materials where fumes may be objectionable, undesirable or noncompliant
Application
• The concrete surface must be clean and free of standing water
• Remove any sealer or other material that may prevent adhesion
• Use direct from the container, apply at a uniform coverage by spray or roller application
• On new concrete apply as soon as possible after finishing operations and/or immediately after the disappearance of the "sheen" of surface moisture
• When sealing old concrete, remove contaminants and stains such as waxes, grease and oil with strong soaps or caustics rather than acids
• The surface must be clean and dampened with water prior to application. However any standing water should be removed
• If a second coat is desired apply within 2-4 hours of the previous coat
• Clean line and nozzle thoroughly with solvent cleaner immediately after spraying


Specification / Compliences
• SI 2773 VOC in paints, varnishes etc.
• ASTM C-309, Type 1, Class A&B.
• AASHTO M-148,Type1, Class B.
• U.S.D.A. approved in facilities where sealer may come into incidental contact with food products.
• This product meets V.O.C contents in accordance to EPA 40 CFR Part 59 Table 1 Subpart D for Concrete Curing.
• Compounds with a maximum V.O.C. content of 700 g/l.
We found other products you might like!