Precision | Pool Trowels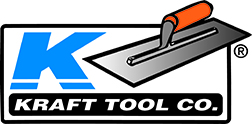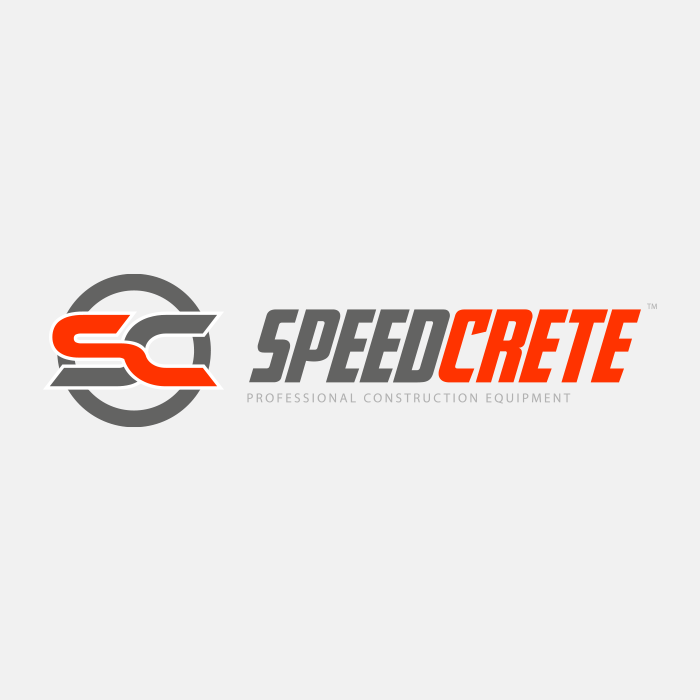 Kraft Precision Pool trowels
Professional masons contracted to create a bowl-shaped structure depend on having the best tools for the job to hand.
Rounding the surface of materials for swimming pools or other such radius work can be tough with equipment that's just not geared for the job.
That's why it's important to ensure you have products that can cope with different types of construction and Kraft precision pool trowels, in our opinion, are absolutely the best available for bowl shapes.
Often used to create skateboard parks and similar designs, the products feature shorter shanks that allow greater flexibility in the blade - making awkward corners a breeze.
What's more, they are manufactured from British blue steel, which ensures the strength and durability of the tool under tough conditions.
As the metal is sprung, it adds to the flexibility of the blade, making for an excellent performance every time.
Kraft precision pool trowels could make the job of creating rounded structures easy and efficient, so if you're looking for the perfect tool to finish a bowl, why not give them a try?
Specifications
Manufactured in British Blue Steel.