Mason's corner and line blocks
Mason's corner and line blocks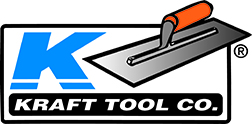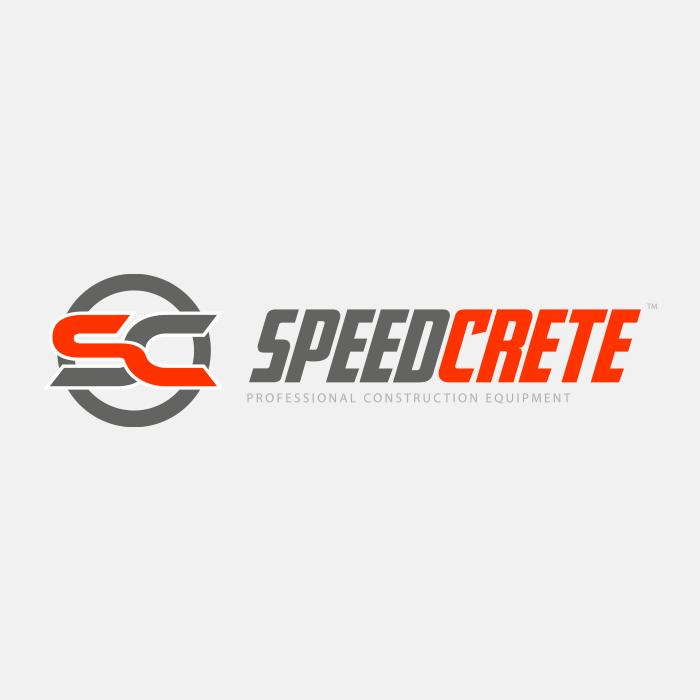 Mason's corner and line blocks

When constructing any structure it is incredibly important for the safety, stability and aesthetic quality of the finished product that every part of the job is straight and level.
This is why mason's lines are so vital in a bricklayer's work and why any product to improve the efficacy of that line is invaluable.
These corner blocks are used to keep the line securely in place, an essential task seeing as were the line to become loose or get knocked out of place the quality of the work could be compromised.
Although they grip firmly to the structure to improve the stability of the line, the blocks are extremely durable and will not break.
The product is held at a right-angle to the brick by the tension of the line, which is wrapped around the stem and fed through a slot at the fork before travelling through a specially designed groove.
Available in either rose aluminium or strong tenite plastic, this item is built to perform for years.